The Home-selling Experience
From your first conversation with us to the moment the proceeds from the sale of your home are in your hands, we take care of every aspect of the process. We are at your service as professionals and specialists on every scale, across marketing and advertising, technology and storytelling, presentation and documentation.
We know how, when, and where to best capture and convert buyer attention toward your home. Combining the latest technology and marketing strategies, we personalize the experience for you and your property.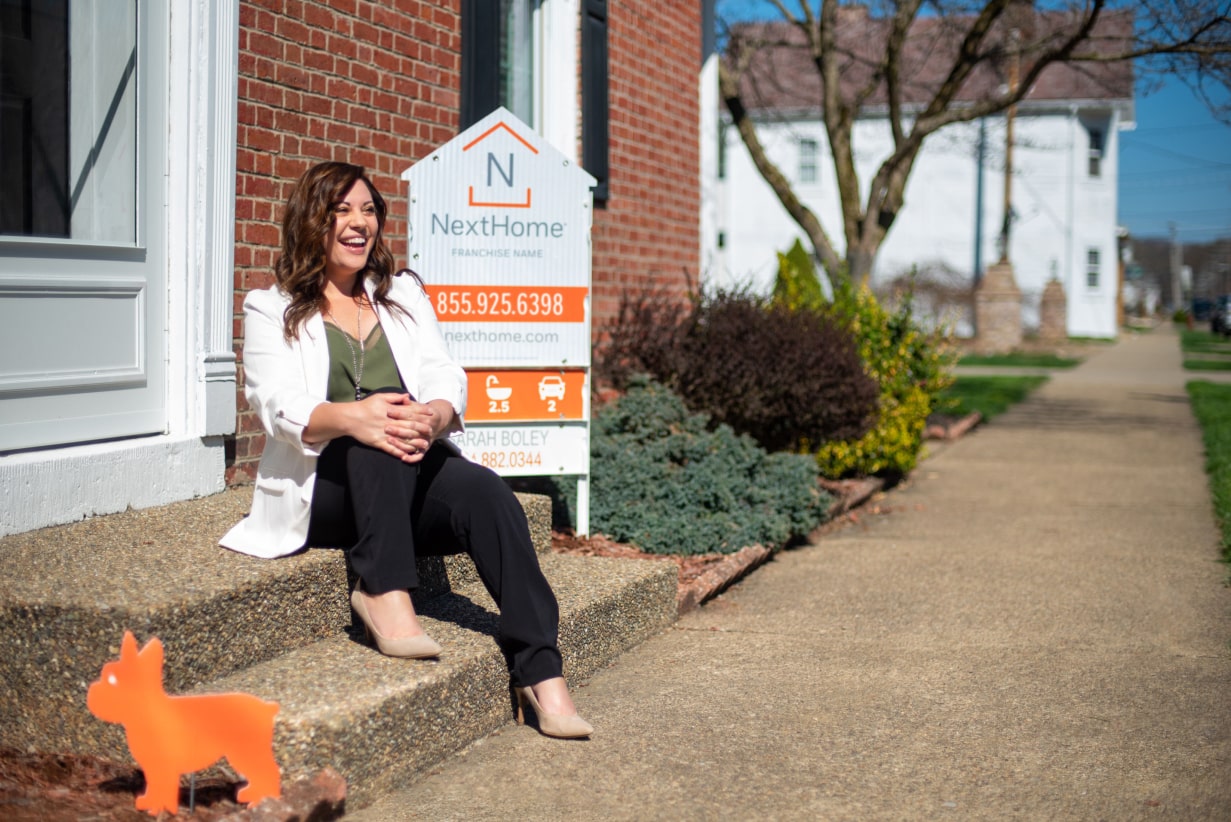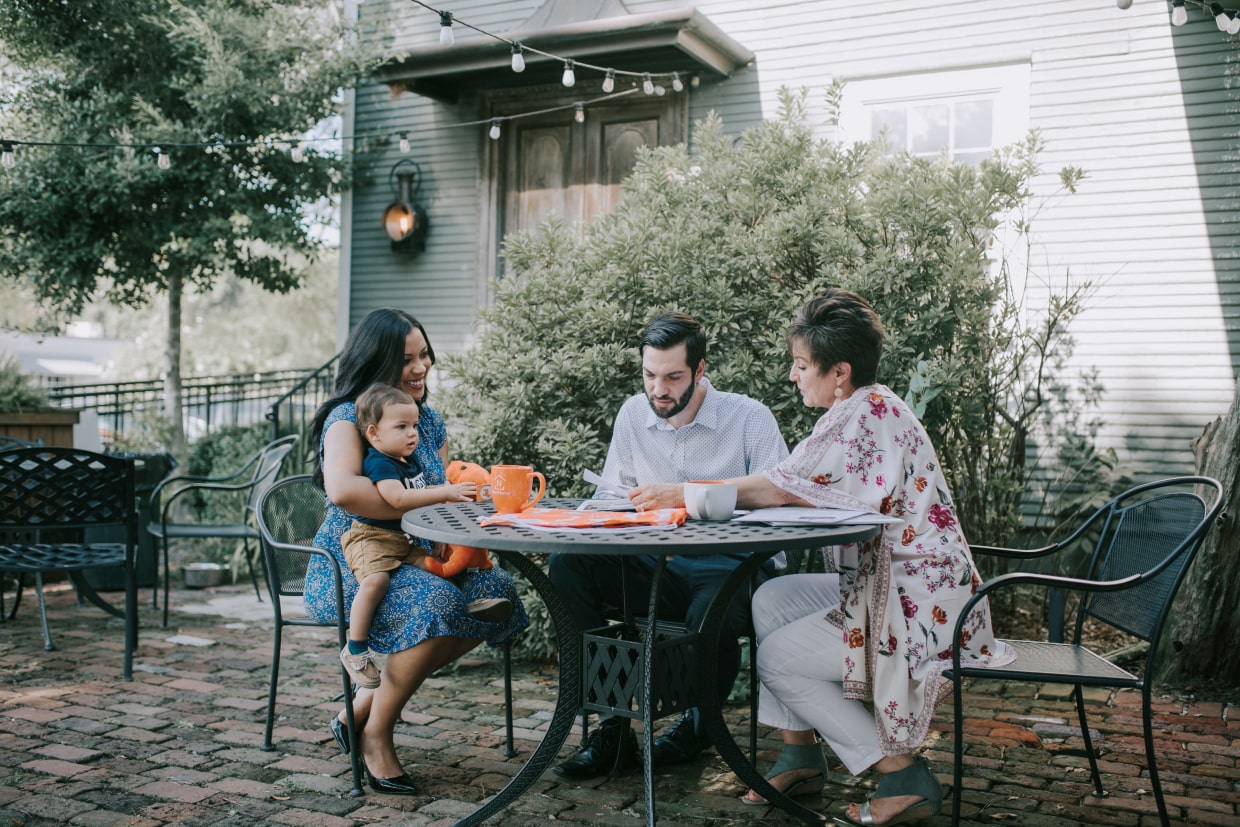 Selling Your Home, the NextHome Way
Testimonials
" We Loved working with Shannon! She is extremely knowledgeable, and she always has her client's best interest in mind. What a Great experience! She really cares about her clients. We would and have already recommended her to friends. "
- Angela M Hinkle (Accounts Payable)
" Shannon was an absolute joy to work with from start to finish! would recommend her to anyone looking for a home. "
- Carri Smithey
" Best reality experience I have ever had. Over the years I have purchased and sold several homes. Shannon made the process so easy. Her attention to the small details was amazing. She had almost immediate responses to any questions we had and always went the extra mile on every step of the process. "
- Jamie Hinkle (Vice President of Operations)
Previous
Next